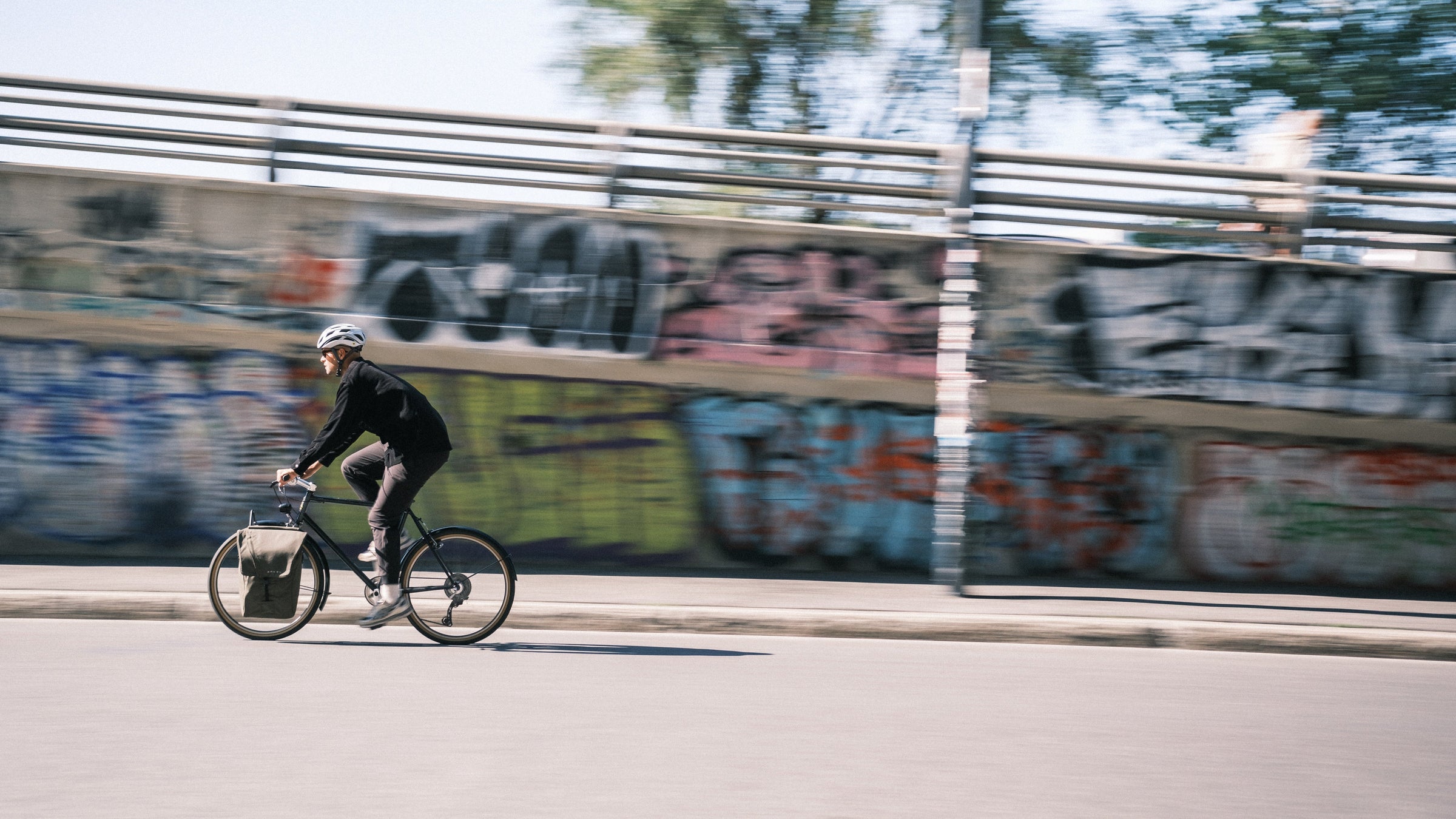 Choose the right bag or bike pannier according to your lifestyle, needs and tastes!
Discover specialized products that are solid, feature-filled, sleek, and long-lasting that can either fit your daily commuting or intrepid adventures.
Arkel's bike bags stand out for their high functionality and sustainability. Nothing is left to chance.