Travelling With You
Since 1988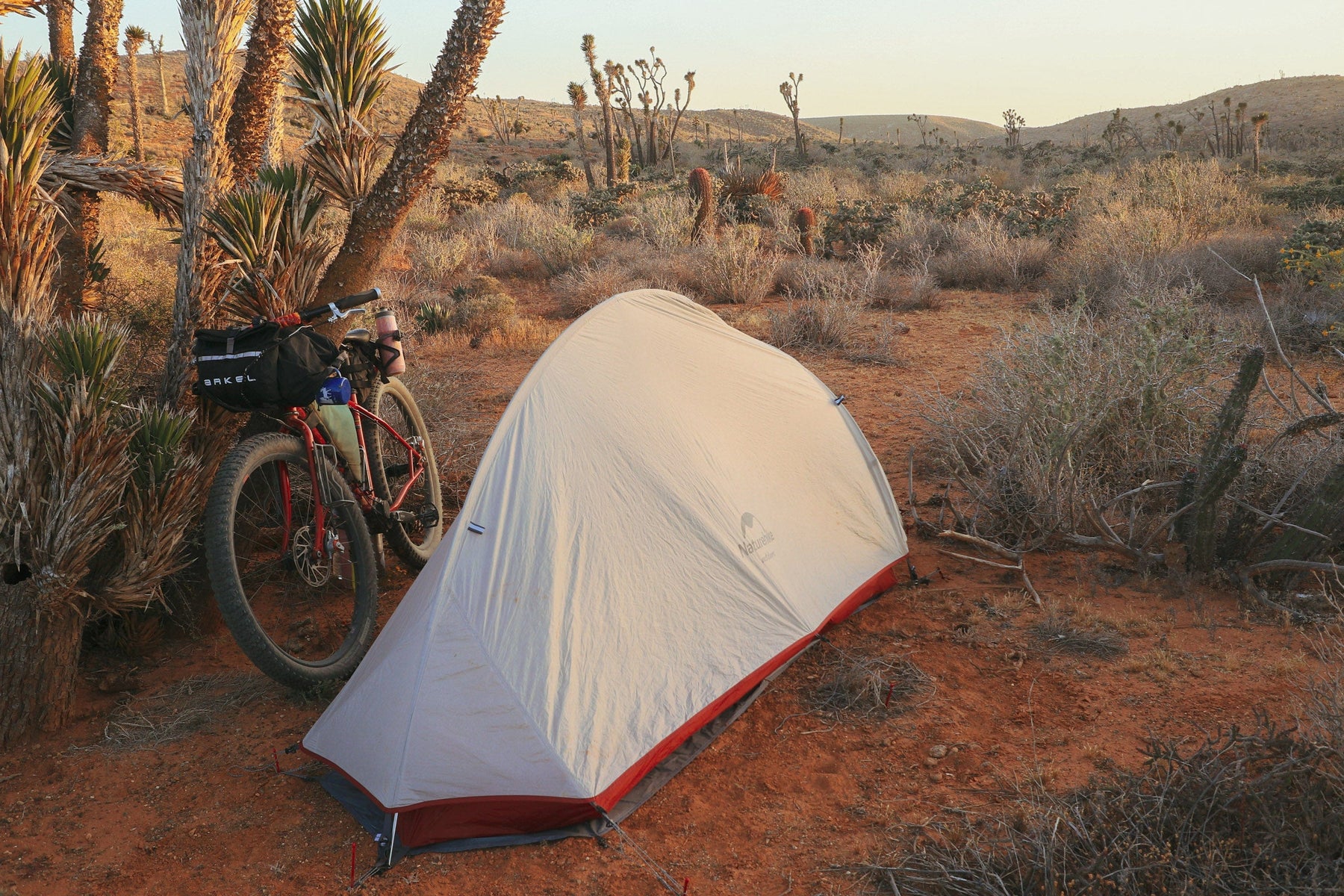 Designed For Every
Kind Of Ride
For Everyday Adventure
We create bike bags designed to follow you wherever you go, whether you prefer city streets, dirty roads or big mountains. Indeed, many of our bags are functional and versatile, so they can be used for all kinds of rides. 
Sustainable & Carbon Neutral Fabrics
To reduce our environmental footprint, not only do we manufacture our products in Canada, we also carefully choose materials that can live up to our expectations ; environmentally friendly, durable, waterproof and locally sourced.
A Canadian Company Since 1988
Through the years we have developed innovative, well-thought-out bag designs to ease everyday rides. 80% of our products are made in Canada!
★★★★★

Absolutely love my new signature series handlebar bag. Thank you Johanne for taking such pride in your work. The quality shows. I also have two grocery bags that I've used for five years or more and they are awesome!

Sean Garland

August 2023
★★★★★

Great bag! Lots of volume, simple and very solid fixing mechanism!

Noémie Pelletier

June 2023
★★★★★

Not only does this Canadian company make amazing, durable bike accessories that look great, but they also have a great customer service team that backs it up. Highly recommend!

Trayns

July 2022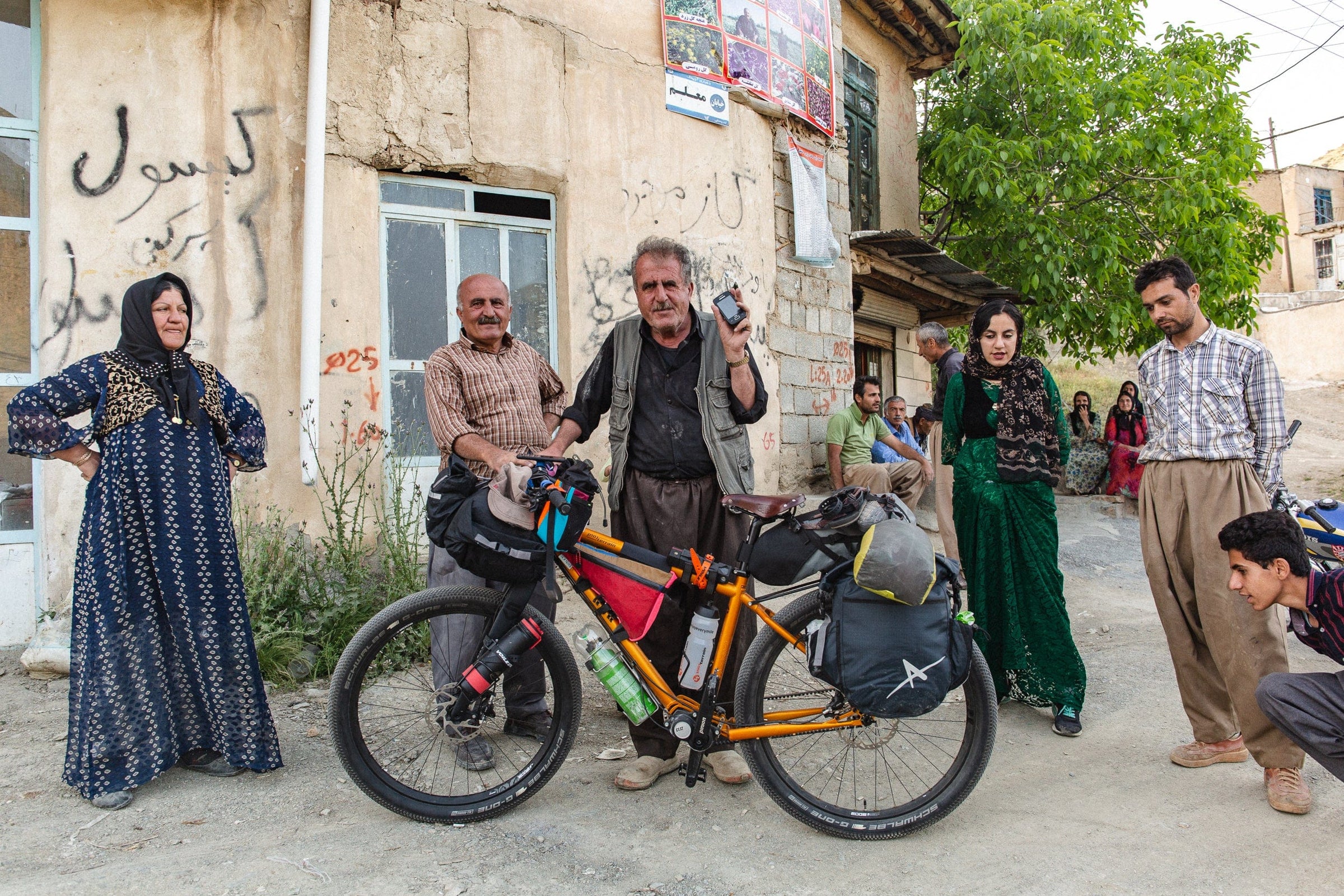 3 Reasons To Join Our Community
1. Learn about biking 2. Receive the latest news 3. Read about inspiring stories