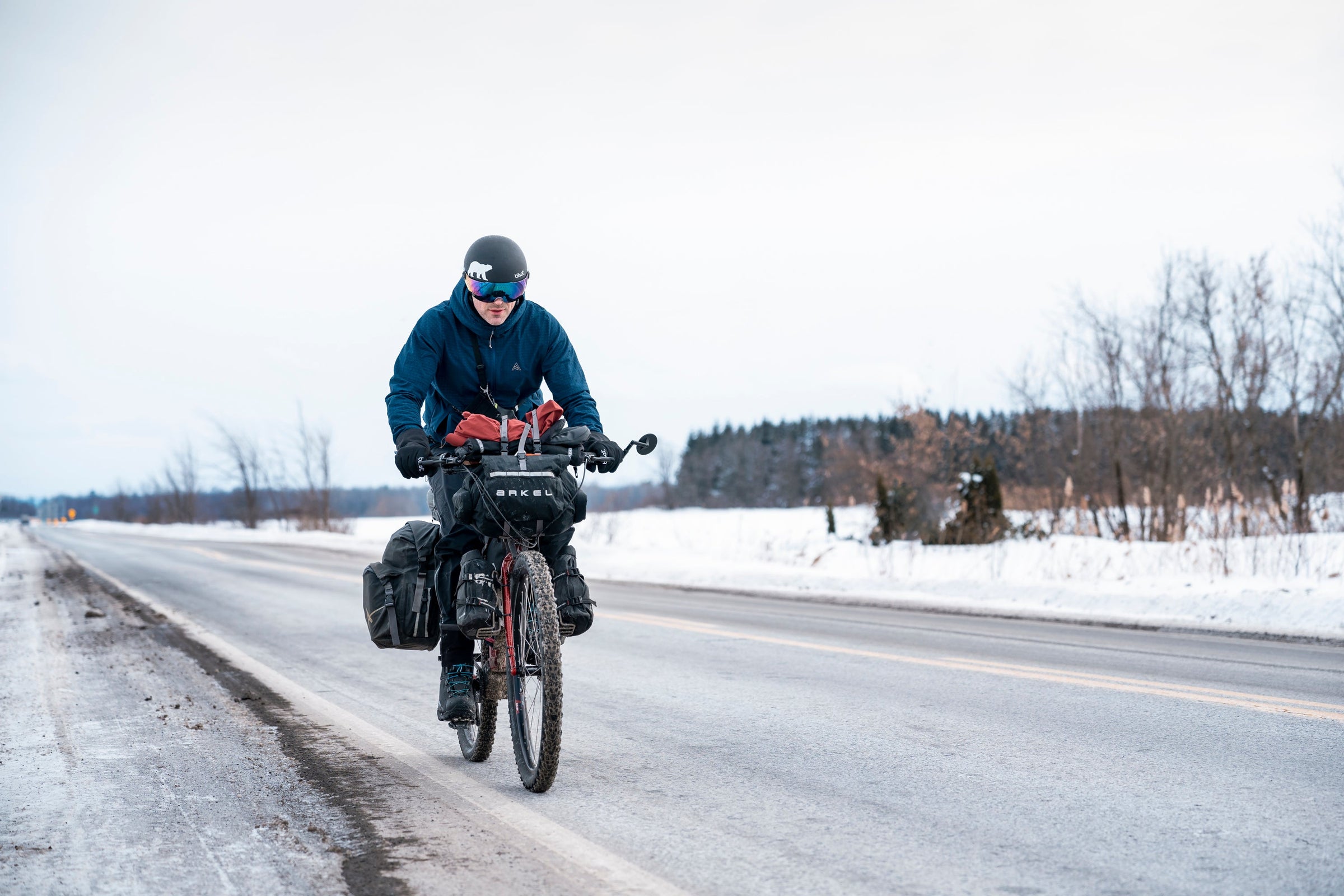 Give travels and memories to your loved ones. Something that will surprise them and last a lifetime. Give something that's as valuable to them as it is to the planet. 
Bags for Adventurers
For off-the-beaten-track cyclists who aren't afraid to get wet or lost. These are our bike bags designed for those who eat bikepacking for breakfast.
Bags For Commuters
For cyclists who brave the city streets every day, whether it's raining or shining. These bags have a streamlined look, are waterproof and designed to follow you wherever you go.
Bags for Travelers
For cyclists who explore new continents with only a bicycle as transport. Our legendary touring bags have earned us a reputation as the go-to for world-class explorers.
Five bags for gravel
They're small, cute, light and efficient. And they fit into a Christmas stocking. Discover our bags designed to hit the country lanes.
View all
More gift ideas
Give a bag that lasts through the seasons or can be attached to a specific type of bike.